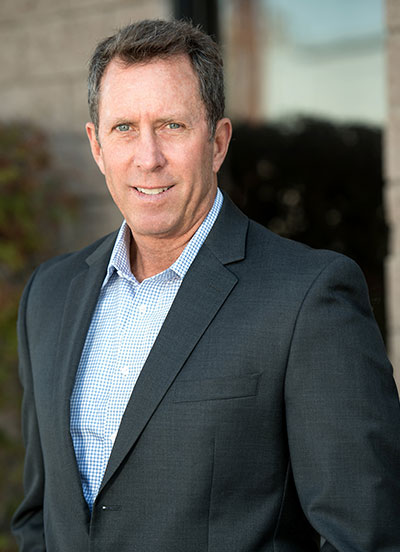 Tim Mitchell
After 27 years at Lexus, Tim Mitchell has developed strong and trustworthy relationships with his clients. As his sales rose each year, he was honored to have repeatedly been one of the top salespeople in the country for Lexus.
Through repeat business and referrals, Tim found himself helping clients acquire other manufacturer vehicles through his many contacts in the automotive industry. Tim believes that the most meaningful show of appreciation from his customers is a referral to a friend or family member, but not every referral wanted a Lexus. Therefore, after many years in the corporate world, Tim is excited to bring you True Blue Sales & Leasing.
At True Blue Sales & Leasing, we aim to provide the highest client service experience to our customers. Customer focus and our quality of work is of utmost importance. Caring about our business and anticipating our customer's needs is crucial to success! We strive to be transparent and to make your next car buying experience the pleasure it should be! We value your trust in us.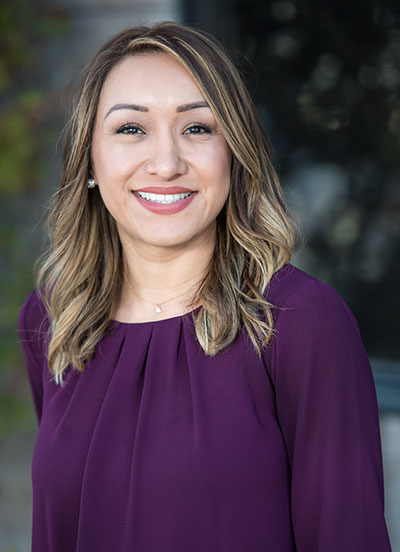 Alma Newell
Alma's passion for cars began as a teenager when she started working to save for her first car.  While in college, she was offered a job in the automotive industry and worked hard to learn every aspect of the industry. From finance to human resources and the utmost customer service, Alma is the person we turn to.  Alma's role extends to our social media presence, advertising and accounting. She is your "go to" person for anything you need from True Blue Sales & Leasing.

Ron Goodwin
Ron brings more than 20 years of automotive knowledge to our company. Ron has extensive knowledge in performance vehicles such as Audi and Lexus. Do you have leasing vs purchase questions? Give Ron a call!
When Ron is not on the phones working for you, he can be found playing with his dog Mica on the beach!
Testimonials
See What Others Are Saying
Tim Mitchell is the only way to go when buying a car. He has been in the industry for many years, and will get you the best deal possible. His outstanding customer service and knowledge make the experience so fast and easy. He will get you what you want, at a price you can afford, making you laugh all along the way. Go see him today!
Tim and Alma have helped me purchase 5 Vans for my business and 3 for myself and my fiancé. Tim took care of all the rebates and had the ladder racks and the partitioning installed in the vans for my company. The best part of using True Blue is there is no haggling, you simply find what you want and come with your best offer. Way to go Tru Blue — you have a customer for life!
I love that I feel like family when I deal with Tim! He and Alma go out of their way to answer all of my questions and treat and everyone I refer to them with exceptional courtesy and professionalism! I can't recommend them highly enough!
Working with Tim and Joey was a breeze. They were very quick to respond, and got me a great deal. The process was also really easy – they even delivered the car to me. I was so thankful to not have to deal directly with car dealers. Highly recommend this service!
Tim and Alma are the best in the business. We've done two transactions with them and it's the easiest process. They're incredibly efficient, trustworthy and professional. I wish all of my auto leasing/buying experiences went like this… Bottom line — use them!
Tim and Alma make the car leasing/purchasing process so easy! I didn't have to spend my whole day at the dealer and I didn't have to do any of the haggling. My new car was dropped of at my home, I signed all the paperwork in a matter of minutes and then I went out to dinner in my new car. Thanks so much Tim and Alma!
This past Labor Day, we were in the market for a new truck to tow a boat we recently purchased. Tim and Joey were able to get us exactly what we wanted at an unbelievable price. They located the exact Chevy Silverado we wanted and had it delivered in time for our Labor Day vacation at the lake. I highly recommend True Blue Leasing. I will never buy or lease another vehicle without their help.
Working with Tim was a great experience! I wasn't quite sure what to expect when I was referred, but now I can't imagine going through the car buying process any other way.It was a quick and smooth process, even while accommodating a very tight schedule. Delivery by Alma was easier that I thought possible and I will definitely be using them again in the future! It was an exceptional experience!
Our mission is to provide an experience to our customer that is beyond their expectations in a friendly, professional, and efficient manner, creating true consumer value. We treat our customers as we would our family.
We strive to relieve the pressure of negotiating with an automotive dealership representative. After 30 years in the car industry, the strong relationship with dealership owners and managers we have built means we know the right person to get the right car for you at the best price. Our mission is to make the process simple and enjoyable. The way it should be!
We drop off your vehicle at home or office, go over the paperwork with you and help you with the technology of the car by helping you pair your cellphone and garage door openers.
With technology constantly changing, we have a team of technology specialists ready to come to you and assist you. We are here for you when your new car arrives and we will continue to be there for you, years down the line.
Our service also extends to auto bodywork. We have partnered with West Side Valley Auto Body to help you repair your vehicle's damage at minimal cost for quality work.  Please click here for more info.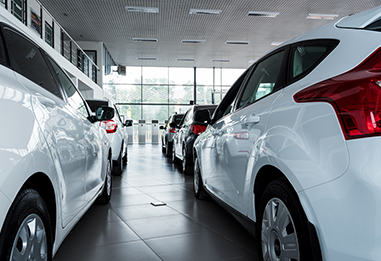 Contact
Get In Touch with True Blue Today!